For almost a month now my beloved guitar has been 'under the weather'. She's been in & out of the shop & just last week I got word from the one 'Guitar-Guru' who has ever been able to repair her that; "You need a new guitar". I won't lie. I've been beyond blue. Not just due to the fact that she's been with me for over 10 years underground & above, through the living & writing of  "The Subway Diaries" & so much more, but also because I've not been able to busk. I've been totally off kilter as I always am when I'm not connecting with humans through music beneath NYC on a regular basis & needless to say my piggy bank has become uber hollow sounding.
However, during this 'in between' time though, I turned my energies back to voice over & like everything I do, when I decide to do something , I do it full out. Now, after a lllll o-o-o-t-t-t of work….
 Today I  got signed by an awesome Voice Over Agent! Love good news! #HappyDance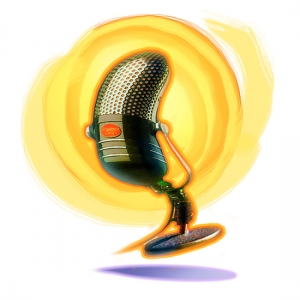 Although I'll be honest, it's not been easy coming to terms with not having my 'best friend' with me, slung over my shoulder, day after day beneath the streets of NYC, hopefully sooner versus later I'll have booked enough voice over gigs to buy a new ax & get back to busking.
Keep sending the groovy vibes this way & I'll post updates soon!
#StayGroovyAll